Economics Tutor
Need Tutoring in Economics?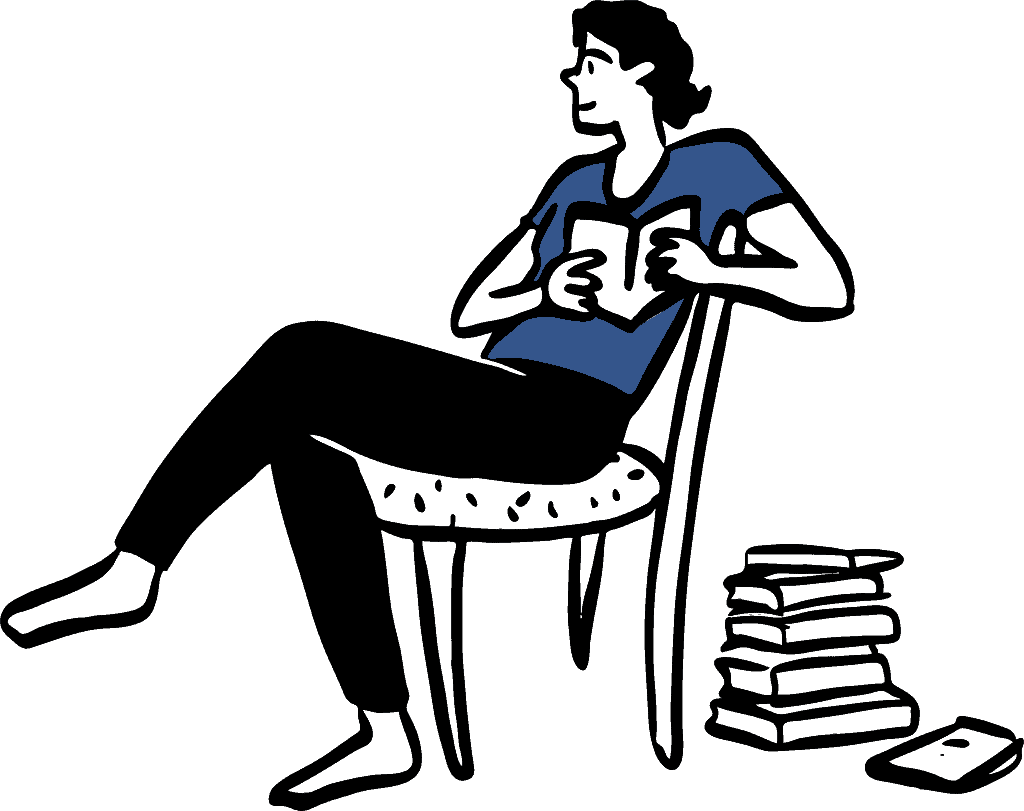 We provide the best resources in economics tutoring online. For the past decade, the Intelligent Economist has helped millions of students around the world. Now, get the same quality of instruction but specialized to your needs.
Our service is ideal for high school and college students. Our online sessions are recorded so you can replay it at your convenience.
Popular Economics Subjects
Microeconomics
Macroeconomics
Financial Economics
Econometrics
General Economics
Economics Essays
We offer reviews and strategies to help you improve your writing skills and score a higher grade.
IB Economics Essays
A-Level Economics Papers
AP Economics
University Research Economics Thesis
Other Services
How Much Does Economics Tutoring Cost?
For a price of $75/hour, you will get the help you need. The time you spend is customized to helping you excel.
This includes:
With pay-as-you-go pricing
No Contracts or Minimums
Get the help you need first. You'll only be charged after your lesson is complete.
Intelligent Economist Honor Code
We do not facilitate or encourage academic dishonesty. We will not complete assignments, take tests, allow or assist in plagiarism, or engage in any other form of dishonesty that may violate the academic honor code.
To Get Started Fill Out the Contact Form Below
Due to high demand, we can only accommodate a few students at a time. Please fill out the interest form and we will get back to you within 1 business day.