The 25 Best Economics Podcasts Of 2018
We've made lists of the best 25 Economics Podcasts of both 2016 and 2017. Now it's time to bring the list up to date and continue to help you find the best new podcasts in the field of economics. You'll find an updated discussion of old favorites, plus several new options that have received critical acclaim in addition to high praise from readers.
The podcasts listed here continue to exist across the political spectrum and discuss a wide array of topics under the umbrella of economics. I encourage readers to reach out to me with any questions or recommended additions.
Note, as well, that the podcasts are listed in no particular order. As always, I've chosen to disregard the publicly available data (such as search ranking, social media ranking, etc.) as vanity metrics that don't illustrate the true value of each podcast. Regardless of their position on this list, all of these podcasts are of the highest quality, and can be counted on for an enlightening experience regardless of which episode you choose.
Best Economics Podcasts Of 2018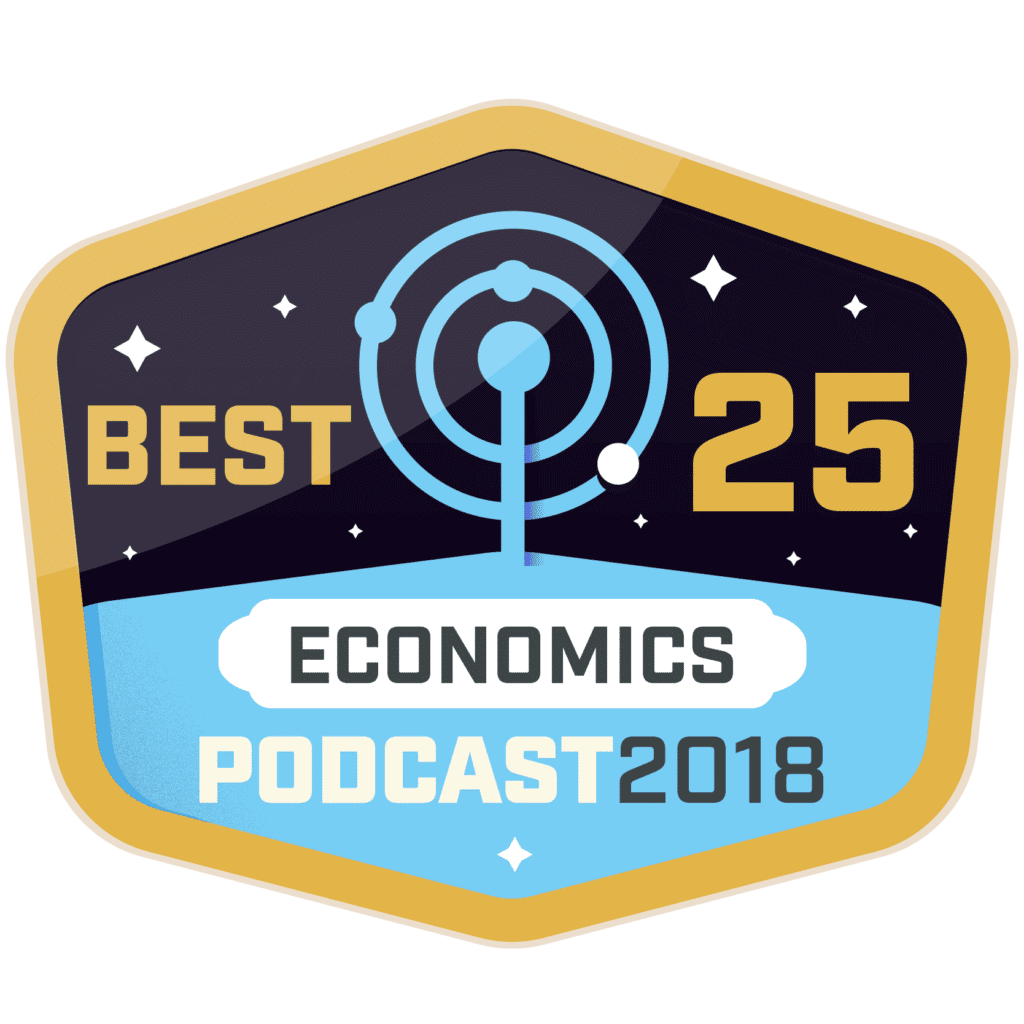 A DICTIONARY OF FINANCE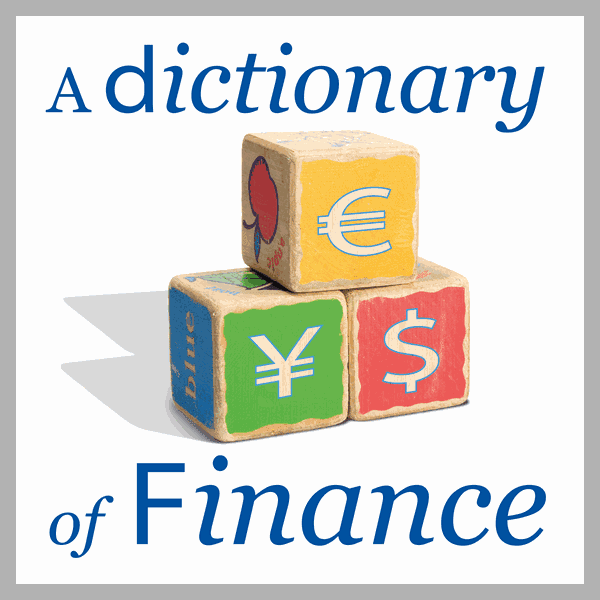 Allar and Matt may not be bankers, but they do work for the EU bank. Their predicament has inspired them to attempt to understand their intelligent banker colleagues. Because there's no jargon used, this is simply a fun and accessible set of conversations with experts involving an explanation of words and concepts used in the economics and finance worlds.
BLOOMBERG BENCHMARK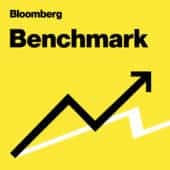 Bloomberg is known for providing detailed and high-quality news, and its weekly Bloomberg Benchmark podcast is no different. Give it a listen for consistently comprehensive insights into economic ideologies, global economic constructs, and the policies that mediate them.
MONTANA ECONOMIC MINUTE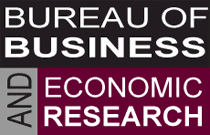 At the University of Montana, Missoula, the Bureau of Business and Economic Research's School of Business Administration is responsible for this podcast. The bureau's talented economists are at the top of their field and so provide shrewd coverage of financial data—economic forecasts for both Montana and the whole country
LARA MURPHY SHOW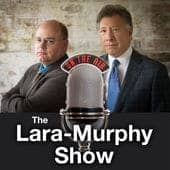 Interested in the Austrian School of Economic Thought? Here's your pick. Carlos Lara (CEO of United Services and Trust Corporation) and Prof. Robert P. Murphy (Research Assistant Professor at Texas Tech University) host. The podcast presents discussions on advanced economic concepts and issues for general audiences, breaking down otherwise complex issues and financial news.
IMF PODCASTS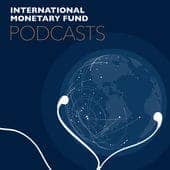 You can hardly get more international than the International Monetary Fund, whose economists and guest experts pinpoint key financial policy and analyze global economic markets in this podcast series. They cover a wide array of subject matter, all of which influence the world economy—from energy to climate change, to big data.
FREAKONOMICS RADIO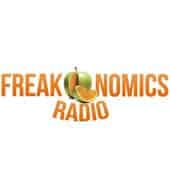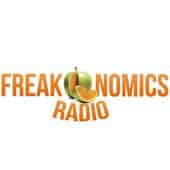 Freakonomics Radio remains an award-winning gem. Host Stephen Dubner is the author of Freakonomics (the book that started it all). He interviews notable experts, academics, scientists, and entrepreneurs to provide major insights into human nature and economics. Earlier this year, Dubner also brought Freakonomics Radio to the Stitcher podcast, promising to expand the Freakonomics brand with new content.
EXCHANGES AT GOLDMAN SACHS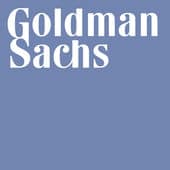 Exchanges at Goldman Sachs will fascinate anyone with an interest in finance. This podcast showcases the insights of company experts with regard to regulation and policy impacts on the international economy, as well as discussion of and news about financial markets.
MARKETPLACE WITH KAI RYSSDAL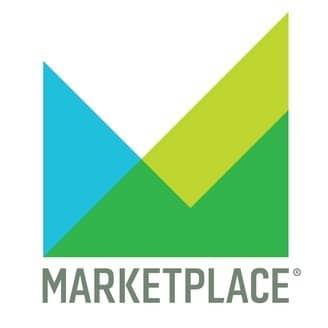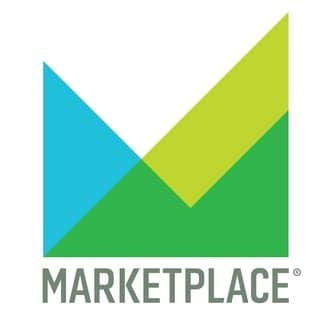 If you know the name Kai Ryssdal, you're probably imagining his laid-back yet dulcet tones on public radio's "Marketplace." This podcast strikes a similar tone, offering weekday coverage of business and financial news, including broad economic trends as well as info that might benefit your personal finances.
MORE OR LESS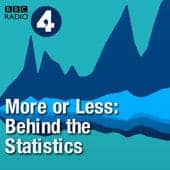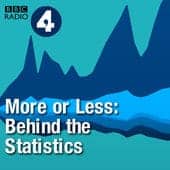 BBC Radio created More or Less to stand as a window into the relationship between society and its economic issues, all through the lens of statistics. Each week, the present state of financial markets is analyzed for its likely societal repercussions—fascinating all around.
THE MONEY ON RADIO NATIONAL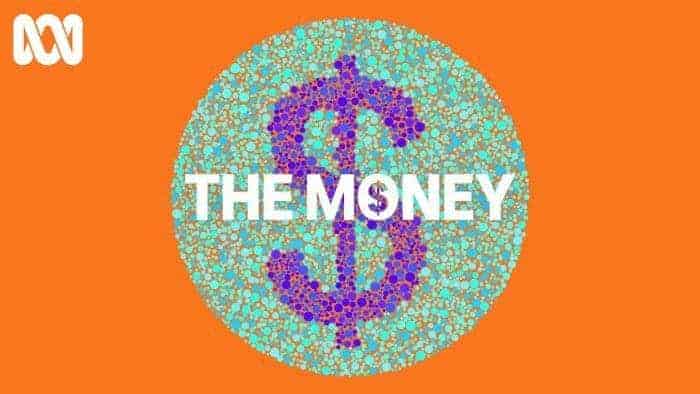 For those with a particular interest in Australia's economy, The Money will help you place the country in the global economic picture. It'll also help you grasp how the Australian economy functions as compared to other major powers.
CONVERSATIONS WITH TYLER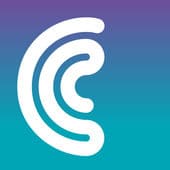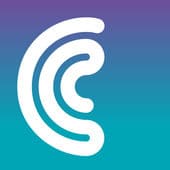 Another George Mason University economics offering, this podcast has economist Tyler Cowen converse with esteemed thinkers. Together they explore each thinker's work, along with other fascinating facets of the world around us. This podcast will appeal to those whose interest in economics narrows in more specifically on its interconnection with other issues and schools of thought.
PETER SCHIFF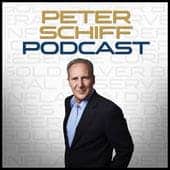 Economist Peter Schiff hosts a daily two-hour radio show, and this podcast is the follow-up. Schiff works to avoid bias while providing an entertaining, engaging spin on data analysis and current economic news. (The latest? "Buying Bitcoin is Like Buying Air.")
WSJ YOUR MONEY BRIEFING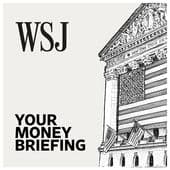 Whether you're concerned with global financial markets or simply personal finance, Your Money Matters has something to offer you each weekday. Journalists cover investing, retirement strategies, taxes, and more in a listener-friendly format that won't scare you away with confusing jargon.
ECONOMIC UPDATE

Since 2011, Economic Update with Richard D. Wolff has sought to offer listeners the information they need to understand economic issues impacting their lives, communities, and national economy. Focusing on jobs, wages, taxes, interest rates, debt, and similar personal finance subjects, Wolff explains how the economy produces particular conditions in people's lives.
SLATE MONEY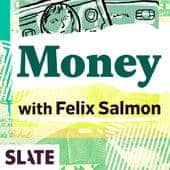 On Slate Money, Felix Salmon successfully breaks down economic policies, and their repercussions for financial markets, to be digestible for the layperson. News about both local and global economic issues are discussed clearly and compellingly.
ECONTALK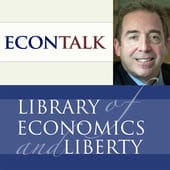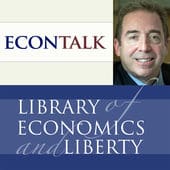 From The Library of Economics and Liberty, and hosted by Russ Roberts, this is a weekly conversational podcast featuring one-on-one interviews with experts. Excitingly, listeners have a chance to contribute their voices to the podcast, whether via online comments or through man-on-the-street interviews.
THE WEEDS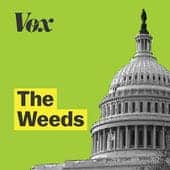 Semiweekly, listen to Ezra Klein, Sarah Kliff, and Matthew Yglesias discuss policy, including economic policy. This podcast from Vox allows you to keep updated on current social and political issues, gaining an understanding of how the decisions of those in power help to produce our ever-changing financial atmosphere.
TRADE TALKS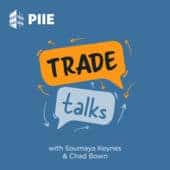 Co-hosts Soumaya Keynes (of The Economist) and Chad P. Bown (of the Peterson Institute for International Economics) focus on the latest developments in international policy and trade. They're "two of the world's top trade geeks," and their fascination with and passion for the issue come through in each and every invigorating episode.
ECONOMIST RADIO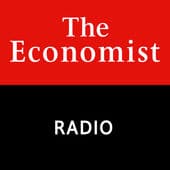 Founded in 1843, the Economist is known for its absolutely top-notch reporting; Economist Radio follows right in its footsteps. Expect to gain new insights into economic politics and policy, leading to an overall increase in your knowledge of the world economy.
NEW BOOKS IN ECONOMICS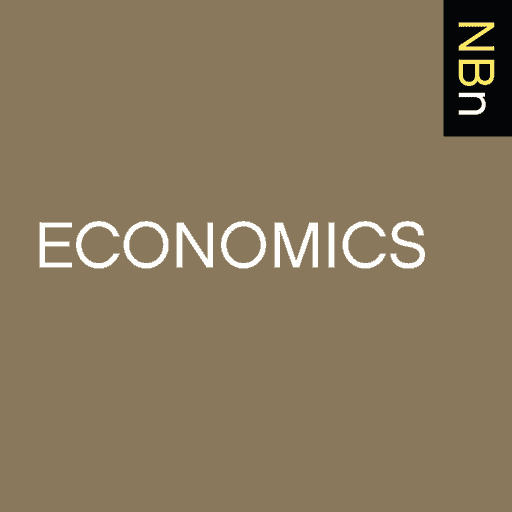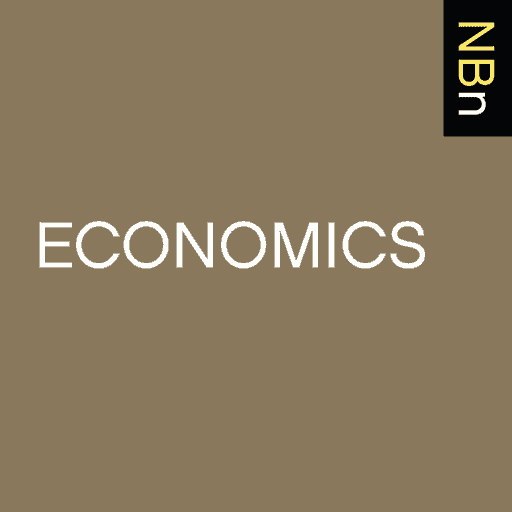 The intersection of literature and economics is beautifully served by historian Marshall Poe's series of interviews with experts to discuss their new book releases and fascinating, timely economics topics. Everything is as relevant as can be, addressing trending financial topics and experts' latest analyses.
PLANET MONEY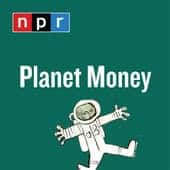 This well-known podcast from NPR is digestible and comprehensible for virtually all listeners, regardless of your prior knowledge of economics. There are lots of episodes, too—a total of 863 as of September 7, 2018. Listeners can expect clear explanations of the latest financial news as well as other fascinating and always timely info.
NOMURA WEEKLY ECONOMICS PODCAST

Asia-headquartered global investment bank Nomura is an integrated network spanning more than 30 countries and with interests in the retail and wholesale as well as asset management markets. Executives from around the world offer listeners a global view of financial markets worldwide, focusing on the significant links between Eastern and Western markets and philosophies.
THE ECONOMICS DETECTIVE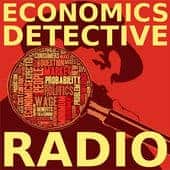 Those with a more in-depth and advanced knowledge of economics will appreciate this interview platform podcast with Garrett Peterson. Weekly long-form interviews may cover virtually any topic relating to "the science of human action." This includes money, macroeconomics, health care, business cycles, education, the history of thought, and much more.
MACRO MUSINGS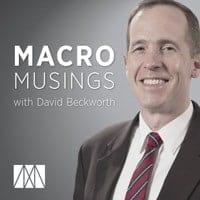 As you might have guessed, David Beckworth (who belongs to the Mercatus at George Mason University) explores macro issues in this podcast. Well-known economists and academics attempt to explain historical and contemporary economic trends.
ECONOMICS AMPLIFIED
The University of Chicago's esteemed Becker Friedman Institute for Research in Economics produces this podcast—that should tell you all you need to know. Both video and audio convey the latest ideas of leading thinkers on economics' most important issues of the day. It's based on intensive research without being the slightest bit dry: a perfect combination.